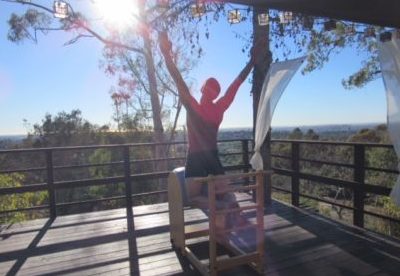 This is possibly the most complete Pilates retreat experience available. Daily classes, private sessions and workshop fun, enhanced by incredible food, stunning vistas and healing therapies.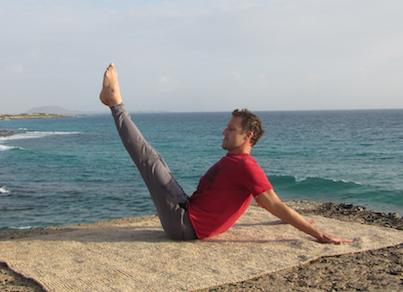 Disconnect from your routine and take your practice to paradise. Home to Europe's most stunning beaches, dramatic volcanic landscapes and crystal clear blue oceans, this is the perfect backdrop for this revitalizing retreat.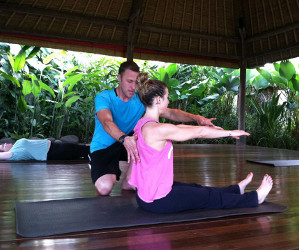 TBC
Join Jamie Isaac for a week of mind, body and spirit allowing you to connect and centre, on location in Bali.
Core Stability & Power Pilates for Surfers with Jamie Isaac @ Vista, California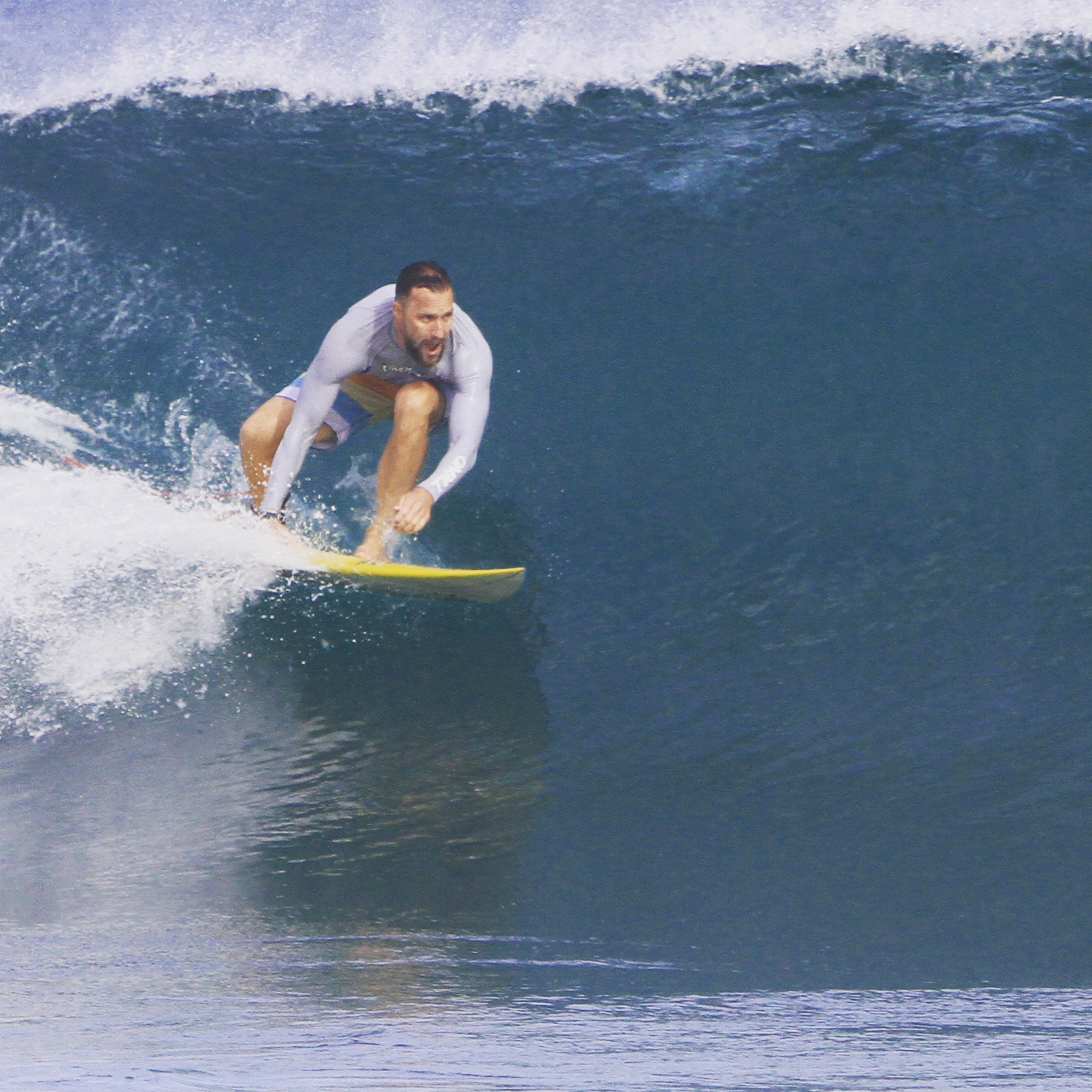 Join Jamie in SOCal's surf central for special classes of strong powerful pilates designed with surfers in mind. The main focus of the week will be core stability, balance and powering up your surfing. These sessions will be person centred and goal focused and are available for long weekend or full week packages. Staying onsite at the Fluid Art Pilates centre, Vista, will allow you fast access to North San Diego County's finest surf spots. Mix your surf time with surf focused Pilates sessions and post surf massage and sports therapy.
Patience and Persistence are vital qualities in the ultimate successful accomplishment of any worthwhile endeavor