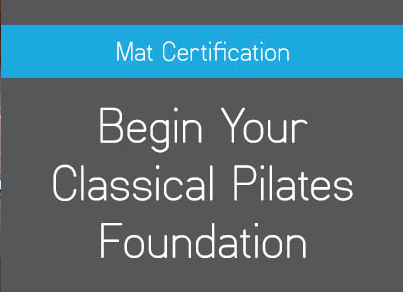 This course introduces foundational Pilates mat exercises and progressive modifications to accommodate a range of Pilates clients. This gives you the tools to teach basic classical Mat Pilates.
Next Course: Peak Pilates Basic Mat – Saturday July 9th Sunday 10th – 4 spaces left
Currently we will be offering a Peak Pilates Basic Mat Certification course with a comprehensive certification following. As a Pilates Master Instructor, Jamie will also be receiving applications for his studio mentorship program as well as opportunities for training teachers from applicable schools to accumulate observation and teaching hours.
2017 has been a very exciting year full of learning and development at the studio. "I am super excited to share so many of the wonderful experiences I have been blessed with, and to ignite the passion for this incredible method with others interested in Pilates." We will be starting things off by offering the Peak Pilates® Mat Certification. The Mat certification program provides a solid foundation in classical Pilates mat work and prepares you to safely and successfully instruct individual clients and group Pilates mat classes.
We are happy to that our studio is a Peak Pilates Education Centre.
I never realized how much becoming a Pilates teacher would profoundly change my understanding of Pilates, but also of those around me. Jamie has guided me at every step and I'm very happy that I chose Peak and the support that comes with it, for my training