Pilates & Core Power for Surfers
Jamie Isaac loves to surf.
I grew up surfing, its been the one thing in my life that has always encouraged me to stay fit, healthy and focused.
Even growing up where the waves were pretty average, most of the time, I was hooked. This meant that I had to stay in shape, and flexible, so that when the waves came up, I was able to take full advantage of them.
Or when the waves were a little funky or came with demanding conditions, like extreme cold, or hard winds, that I could still get into position and still have the energy to catch a bunch of waves.
This still rings true today and I see this in so many surfers.
As we grow up, have families, work commitments and ultimately age, our ability to be ready for every swell that arrives gets harder.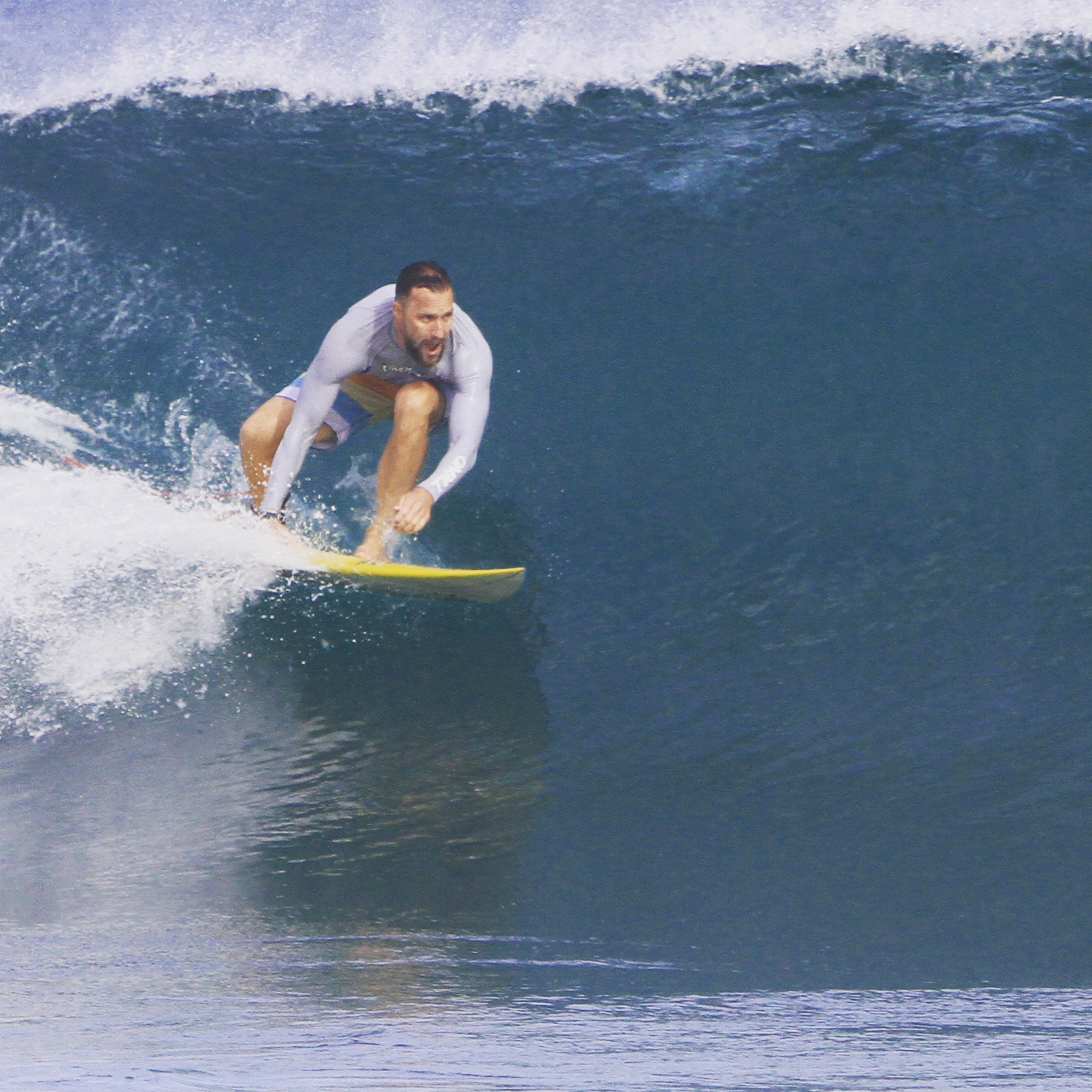 Staying in shape and finding the time to do so becomes a finer balance, as does remaining injury free between surfs.
This is where Pilates rocks. If it can improve the performance of other professional sportsmen and women, or improve their timing and coordination, then why not the same for surfers?
The strength, stretching, stability and stamina along with the mental focus that Pilates embodies mean a more efficient and effective surfer, less prone to injury and ultimately catching more waves, and riding them better and more powerfully.
Rhythm, timing and focus improve and surfing becomes even more fun. If thats even possible.
The acquirement and enjoyment of physical well being, mental calm and spiritual peace are priceless to their possessors if there be any such so fortunate living amongst us today.
So if we're going to consider Pilates, why not find a Pilates teacher who also knows what it takes to surf?
I've had the incredible experience to live and surf in some of the worlds finest and heaviest surf locations, as well as growing up in the exact opposite.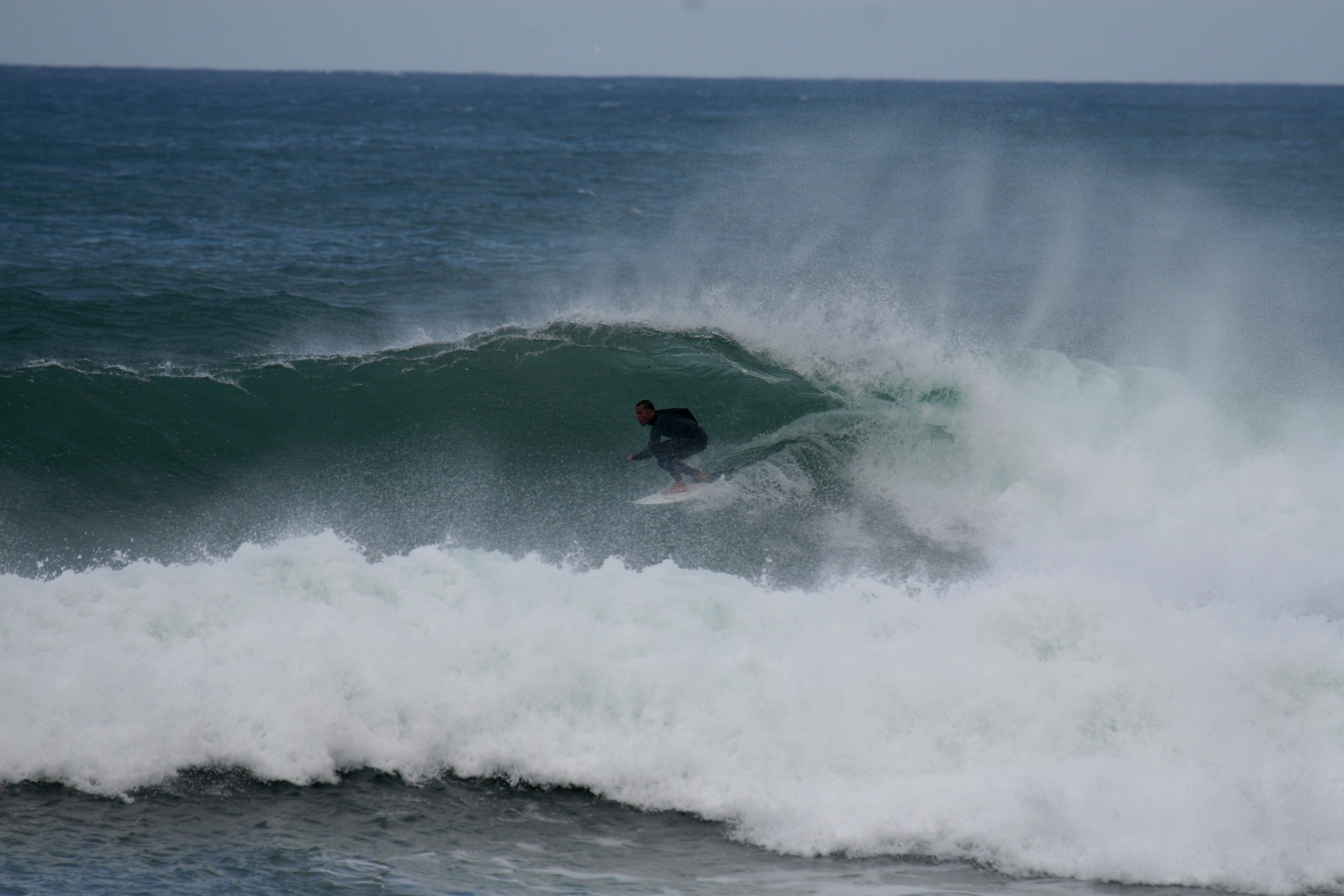 I've trained and worked with many surfers, from professional to amateur and have always worked with them towards goals that apply to their personal surfing needs.
I also present Surfer's workshops, where we visit a variety of surf related skills and apply Pilates and training practices to them.
Beyond surfing I've also trained other water sport professionals, from ex Kitesurfing World Cup champion, Danny Seales, to stand up Paddle boarders.
The only downside for me to training surfers, is that when I'm in the water with these guys, they paddle faster, catch more waves and rip harder, which means I have to work extra hard now, to keep up.