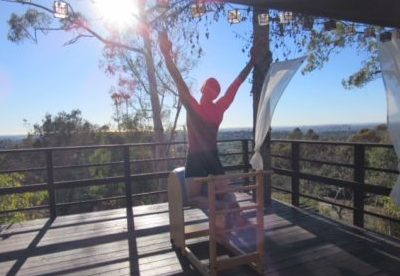 Looking to gain CECs, prepare for a TTC, or relax and take your Pilates practice deeper? Then this stunning accommodation / Studio package is perfect for you & your dates!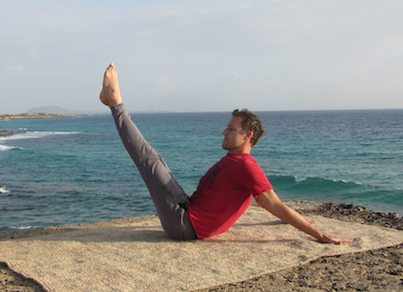 Disconnect from your routine and take your practice to paradise. Home to Europe's most stunning beaches, dramatic volcanic landscapes and crystal clear blue oceans, this is the perfect backdrop for this revitalizing retreat.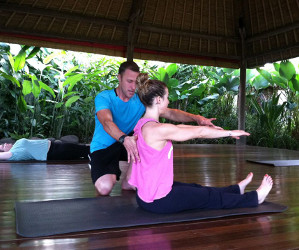 TBC
Join Jamie Isaac for a week of mind, body and spirit allowing you to connect and centre, on location in Bali.
Retreat with one of the world's most experienced Pilates Retreat teachers. Jamie has been leading Pilates retreats for over 11 years, from Bali to California, from the Canary Islands to the Cornish Coast. Experience the method and the benefits of taking your practice on retreat.
Experience improved vitality, decreased stress levels and what it feels like to move with ease and flow, and learn how to apply these insights to your life back home. Immerse in your practice and, enjoy fun and challenging classes (2 – 3 hours per day), whilst eating delicious food designed to energize your practice. You can reconnect with yourself, and feel younger. Retreat and return to life.
My week was everything I had hoped it would be and then so much more… I felt so well taken care of I couldn't help but entirely relax. Jamie's Pilates teaching was some of the best I have experienced. His passion and knowledge were infectious and I came away from the week full of new learnings which have helped in my practice since then. I am already planning my next retreat and look forward to coming back as soon as I can. Thank you so much.
Susannah, New York