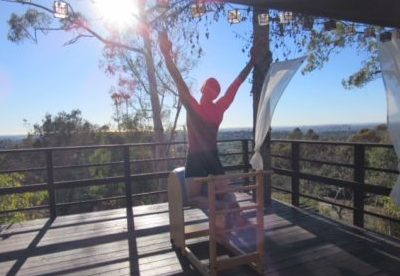 This is possibly the most complete Pilates retreat experience available. Daily classes, private sessions and workshop fun, enhanced by incredible food, stunning vistas and healing therapies.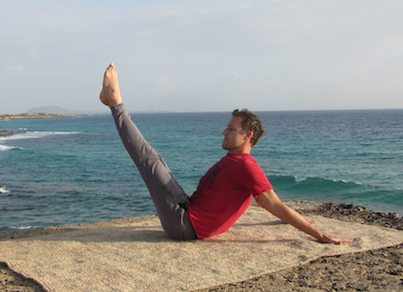 Disconnect from your routine and take your practice to paradise. Home to Europe's most stunning beaches, dramatic volcanic landscapes and crystal clear blue oceans, this is the perfect backdrop for this revitalizing retreat.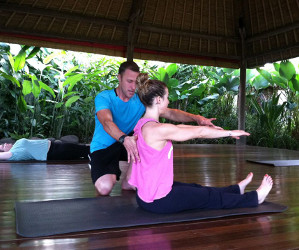 TBC
Join Jamie Isaac for a week of mind, body and spirit allowing you to connect and centre, on location in Bali.
Costa Rica is a place of such stunning natural beauty, with such open and friendly people. I hold it close to my heart. With plenty of warmth to energize our practice and stunning beaches for surfing, all set against it's tropical forest backdrop, this is a great place to take your Pilates practice deeper.
Pilates Retreat dates coming soon…
Thank you again… It was truly life-changing. You're an amazing teacher and your teaching comes from the heart. – Nani