Error: Access Token is not valid or has expired. Feed will not update.
This error message is only visible to WordPress admins
There's an issue with the Instagram Access Token that you are using. Please obtain a new Access Token on the plugin's Settings page.
If you continue to have an issue with your Access Token then please see this FAQ for more information.
Inspiring studio classes, Surf fitness, life changing retreats & empowering teacher trainings.
Video Resources
For more Pilates videos, training for extreme sports and Pilates exercise technique visit FluidLife on Youtube.
Pilates for Extreme Athletes – Surfer Series
Jamie's workout for surfers featured on Pilates Style Magazine. Great as a pre-surf warm up, or as an addition to any surf fitness program.
Series of 5
Learn the Classical Abdominal series that fires every muscle in the abdominal range! Great for your classical workout, or as homework for your clients.
Classical Workout
Join Jamie for 20 minutes of fun and flowing Classical Mat Pilates.
'In 10 sessions you'll feel the difference, in 20 you'll see the difference, in 30 you'll have a new body.' – Joseph H. Pilates
Find Jamie
Jamie attends many events and even features in publications. You can find him in the following places:
PilatesStyle Magazine
Jamie has recently been featured in PilatesStyle Magazine. You can grab your copy here.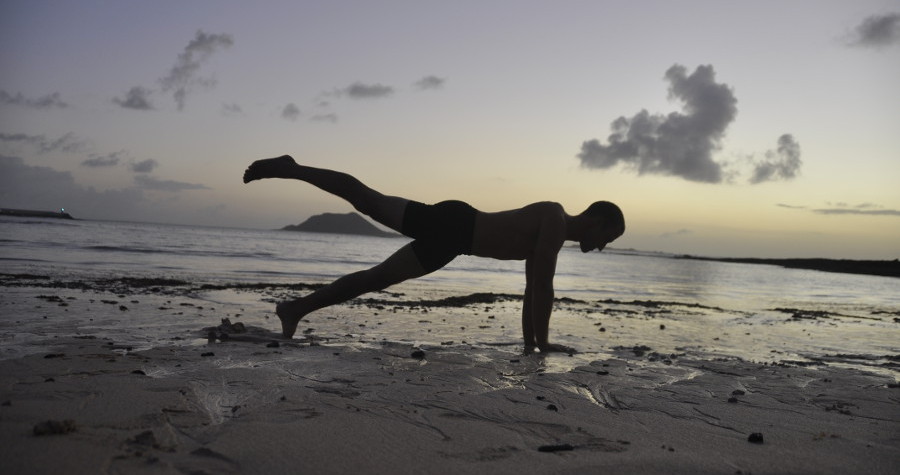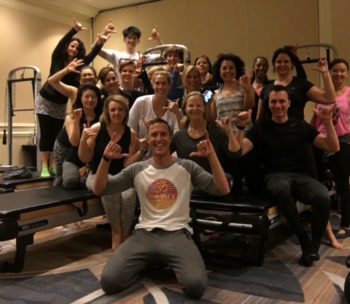 Pilates Empowerment Summit
Fun times! After Jamie's Pilates For Surfers Workshop at the Pilates Empowerment Summit! check out the link for more information.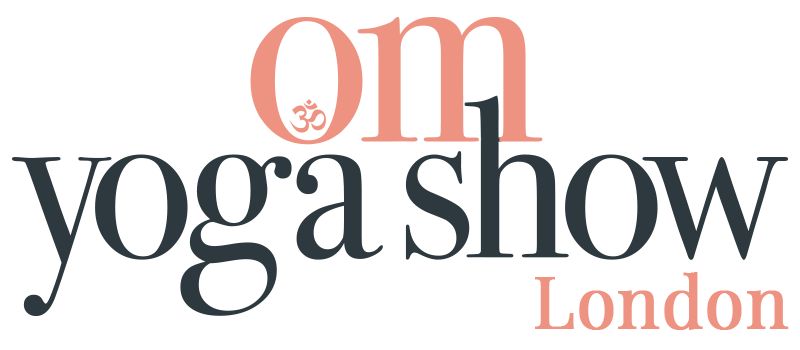 OM Yoga Show – London, UK
October 20 – 22 2018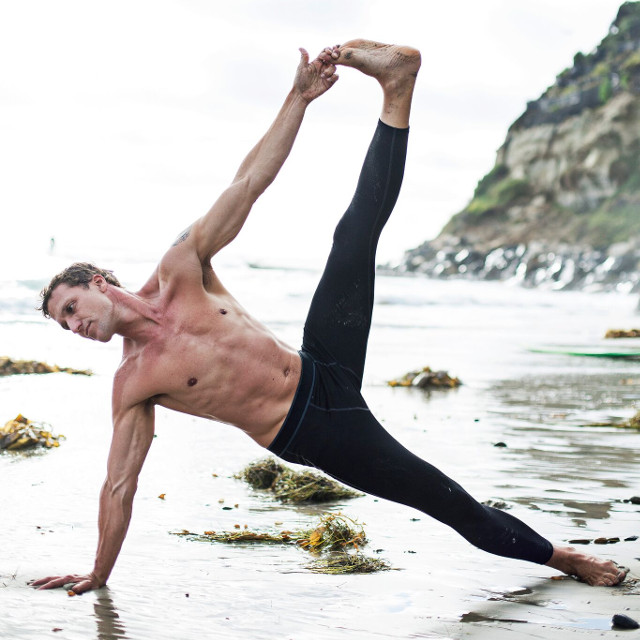 PMA Conference, Las Vegas Nevada
October 24 – 27 2018 
Thank you again for an incredible workshop in Espana. It was truly life changing. Your teaching comes from the heart.Un gran abrazo, Nani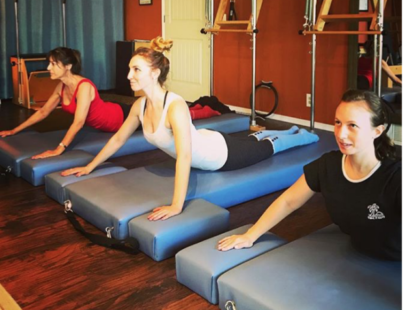 Fun, challenging classical Pilates classes and expert instruction with the finest Pilates apparatus. Authentic Pilates with experienced master teacher, Jamie Isaac.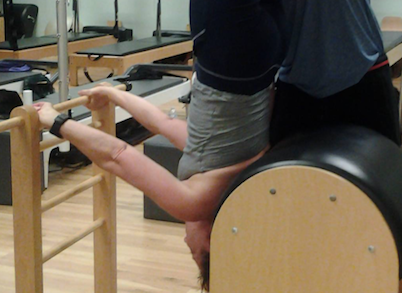 Private (1:1) sessions – the best way to let our expert teachers tap into your vitality. These classical sessions will take you above and beyond your personal goals, prepare you for an upcoming event, rehabilitate your injury, or help you with pain management.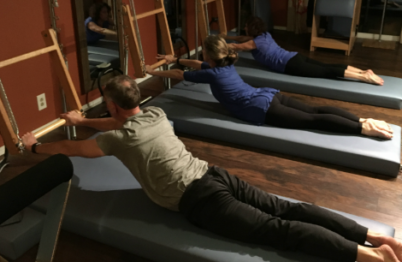 Semi-private sessions are perfect if you are in need of personal attention but are working on a budget.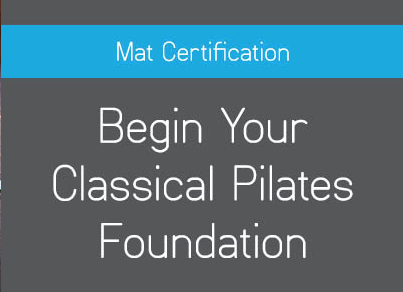 This course introduces foundational Pilates mat exercises and progressive modifications to accommodate a range of Pilates clients. This gives you the tools to teach basic classical Mat Pilates.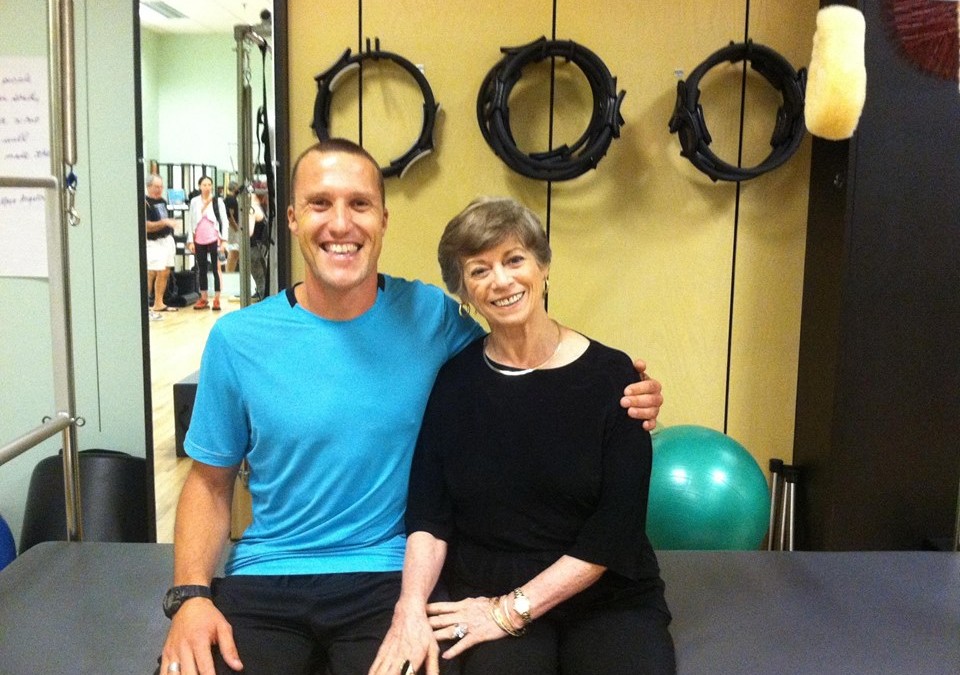 Help fine tune your teaching techniques, guided by a certified master teacher. Our mentorship program will help you towards being the best teacher you can be. From Joe Pilates to Lolita, to Jamie, to you.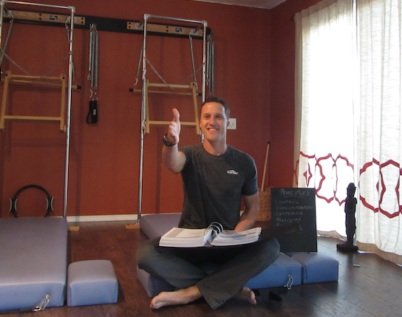 Study with Jamie in his beautiful Southern California studio. Complete CEC's, observation hours and teaching hours for your comprehensive qualification, or take your practice deeper and learn more about classical Pilates. Contact for more details and start your Peak Pilates journey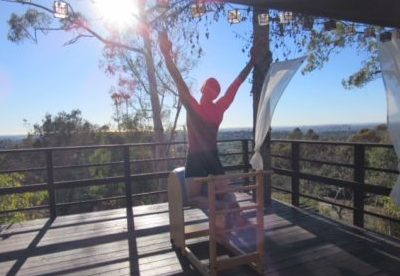 As the opening retreat week for the 2019 season, join Jamie and Rachel for a fun filled week of amazing Pilates and inspiring yoga sessions, along with incredible food, stunning vistas and healing therapies.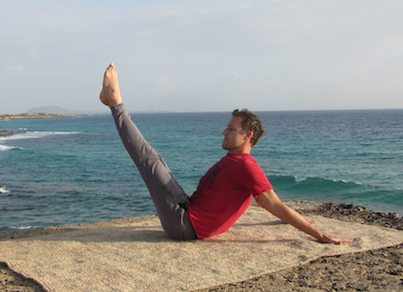 Disconnect from your routine and take your practice to paradise. Home to Europe's most stunning beaches, dramatic volcanic landscapes and crystal clear blue oceans, this is the perfect backdrop for this revitalizing retreat.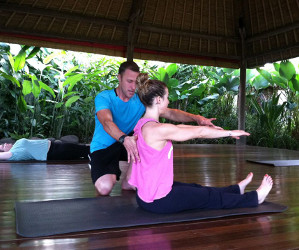 TBC
Join Jamie Isaac for a week of mind, body and spirit allowing you to connect and centre, on location in Bali.
Extremely knowledgable, focused, and genuinely caring, Jamie has an amazing way of teaching the value of Pilates. – Ann G, Carlsbad, CA
Pilates is an excellent way to improve your surfing. Not only does it develop the core strength needed to surf with more power and precision, but it can also be used to improve your paddling, and make your surfing technique far more consistent with less risk of... read more