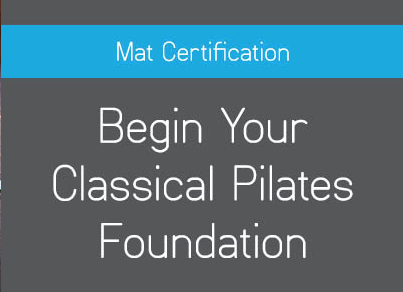 Step confidently on your journey as a Peak Pilates Classical instructor. Jamie will guide you and support you through this amazing experience.
Next Course: Peak Pilates Comprehensive, Level 1 Module 1 – Fluid Life Pilates Studio, Vista, California
September 10-11 
Reserve your space here.
Train to become a fully certified Peak Pilates Instructor. Start your Pilates instructor journey with a course that not only teaches you what to teach, but how to teach it.
As a Pilates Master Instructor, Jamie will also be receiving applications for his studio mentorship program as well as opportunities for training teachers from applicable schools to accumulate observation and teaching hours.
"I am super excited to share so many of the wonderful experiences I have been blessed with, and to ignite the passion for this incredible method with others interested in Pilates."
The FluidLife Studio offers Peak Pilates® Mat Certification, and All levels of Peak Comprehensive Training . Our studio is a Peak Pilates Education Centre. The studio is located in a tranquil environment, ideal for focussed learning experiences.
I never realized how much becoming a Pilates teacher would profoundly change my understanding of Pilates, but also of those around me. Jamie has guided me at every step and I'm very happy that I chose Peak and the support that comes with it, for my training