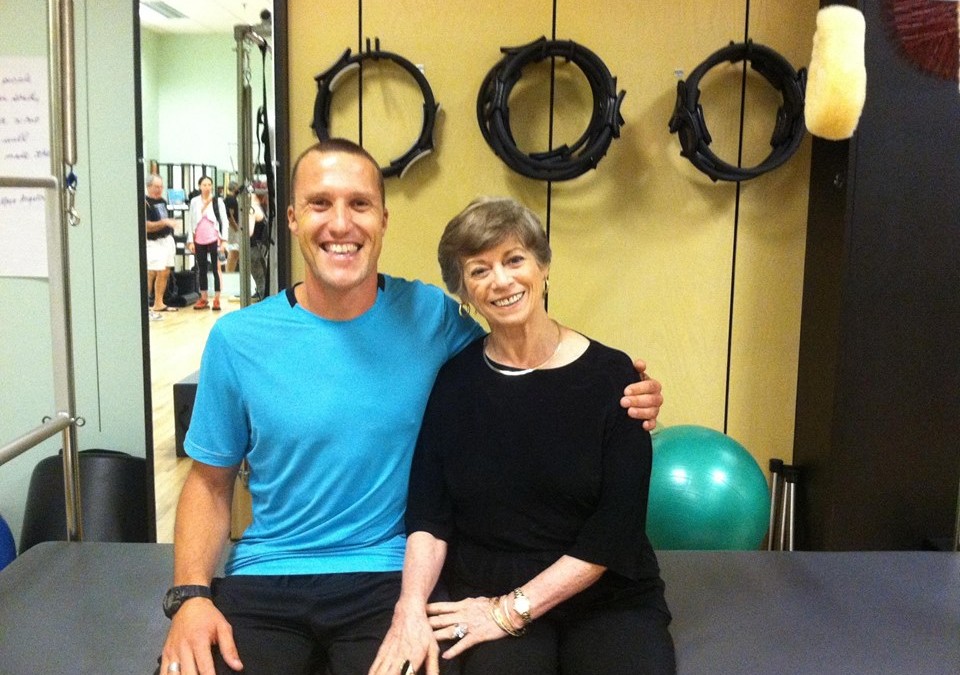 Help fine tune your teaching techniques, guided by a certified master teacher. Our mentorship program will help you towards being the best teacher you can be. From Joe Pilates to Lolita, to Jamie, to you.
read more
Pilates Mat Teacher Training Course
Two-days (17.5 content hours)
Jamie is a Pilates Master Teacher and a Peak MI, and is excited to be offering the Peak Pilates Basic Mat course. This course introduces foundational Pilates mat exercises and progressive modifications to accommodate a range of Pilates clients. The course also presents the Peak Pilates 5 Part Formula for Success—a framework to help you master the art and science of classical Pilates. There are no prerequisites for the course, but previous exposure to classical mat Pilates is recommended. The Peak Pilates Basic Mat course is open to health and fitness professionals as well as individuals who would like to advance their personal Pilates practice. A Peak Pilates Basic Mat Certificate is issued to instructors who pass all assessments and submit the required logged hours.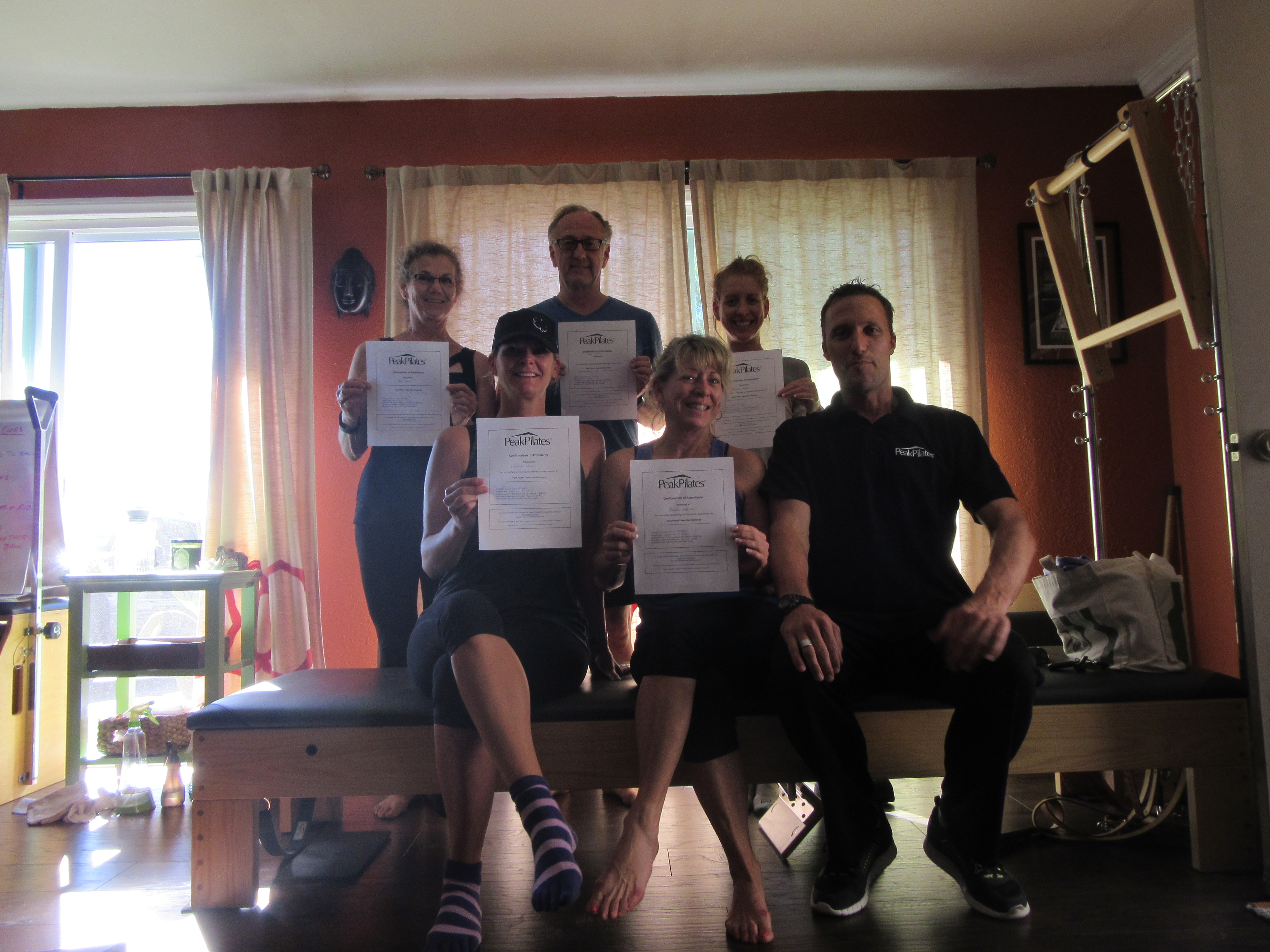 "If your sleep is disturbed, rise immediately and perform your (Pilates Mat) exercises. It is far better to be tired from physical exertion than to be fatigued by the "poisons" generated by nervousness while lying awake." – Joe Pilates
Contact Jamie to Book a Session