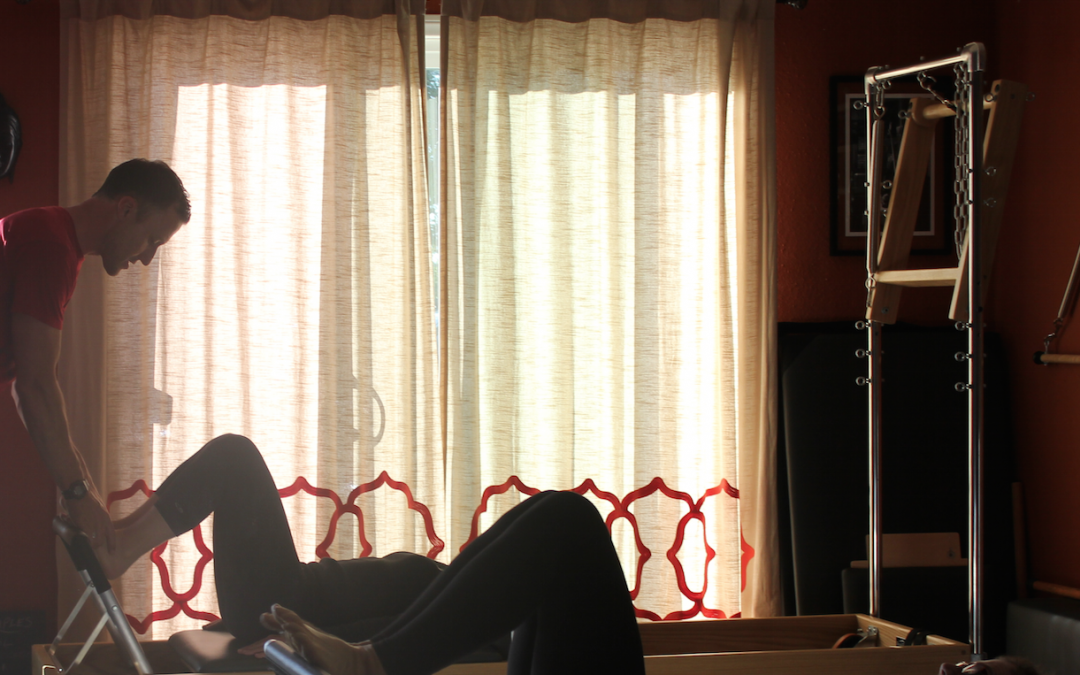 Duets are a great way to share your Pilates experience as a couple, or with a friend. These Pilates sessions allow you to discover new goals and to discover a new level of independence. They're a great way to hang out with a friend or partner in a healthy way.
The cost of a duet session is $50 per person.
Private (1:1) sessions are the most common and popular sessions and allow you to maximise your time, with a tailor made session to work towards your personal goals, or to rehab injury.
The cost of a Private session is $80.
An introductory 3-pack of Private classes is $210.
Please contact us for more information.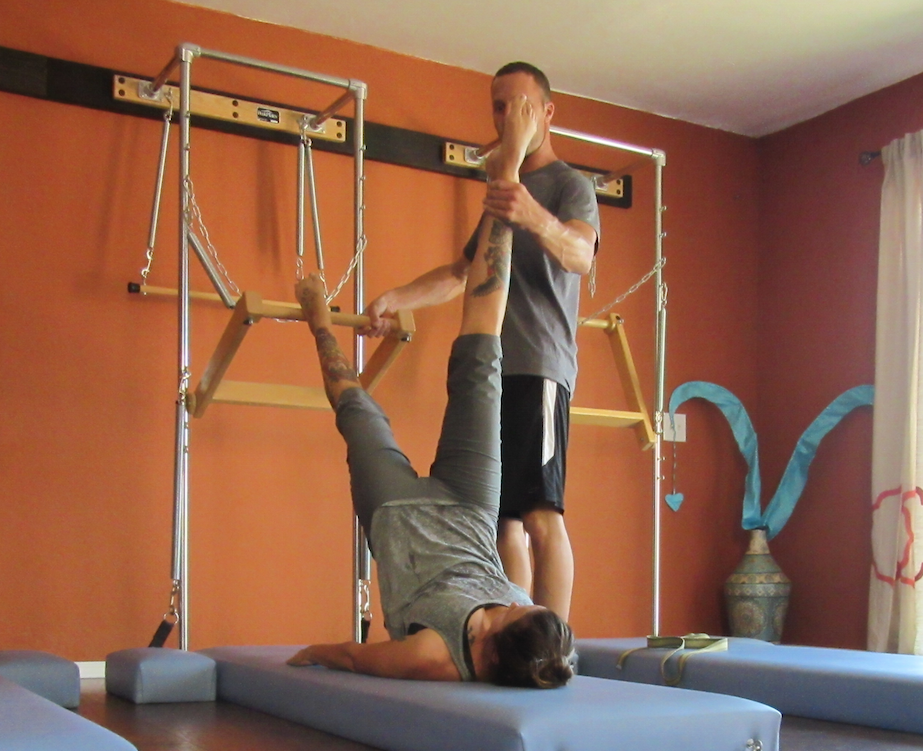 Thank you for taking me through the foot exercises on Thursday…They are making a world of difference in eliminating pain. You really have helped me out a lot these last two years and I am very grateful. – June, Vista
Contact Jamie to Book a Session