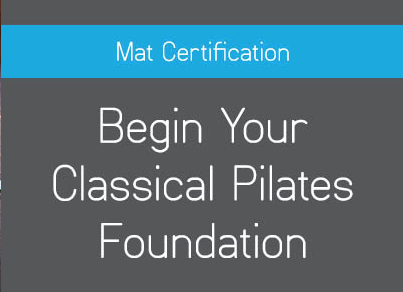 CONTACT FOR NEW COURSE DATES! This course introduces foundational Pilates mat exercises and progressive modifications to accommodate a range of Pilates clients. This 2 day course gives you the tools to teach basic classical Mat Pilates.
read more
As a Peak Pilates Education Centre, we host a variety of trainings, workshops and CEC courses. FEATURED COURSE: Totally Tower: Learn how to safely and confidently teach the classical exercises of the Tower, in this fun one day CEC course. Contact us for more information.
Also: For teachers involved in a TTC or newly certified teachers in need of practice or observation hours, who are unable to attend their certifying studio or studio times, we have opportunities available.
Please contact us to confirm suitability and availability.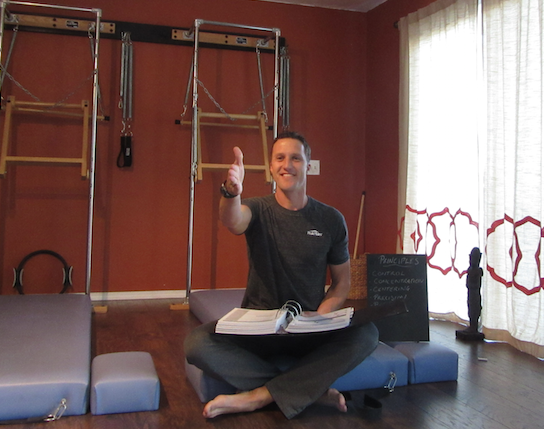 "Study your body – know its good and bad points – eliminate the bad and improve the good and what will be the result? A perfect man physically and mentally!" Joseph H. Pilates
Contact Jamie to Book a Session