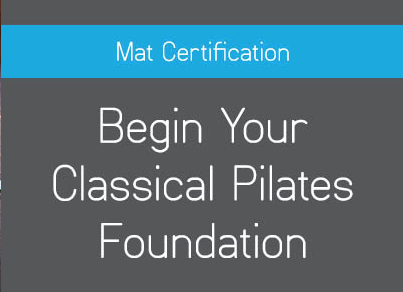 Step confidently on your journey as a Peak Pilates Classical instructor. Jamie will guide you and support you through this amazing experience.
read more
Mentorships are led by Jamie Isaac, who is trained by Lolita San Miguel, who was certified by Joseph Pilates himself!
Jamie is passionate about education and authentic Pilates and has a wealth of experience in both Pilates, wellbeing and education to share.
Mentorships are available for:
– Newly certified teachers in need of experience and hours of practice and observation
– Someone who has completed a certification program in Pilates, but is looking for a deeper understanding of the classical method.
– Certified mat teachers seeking experience and practice before deciding on a Comprehensive Teacher Training Program.
Sessions will include pedagogy techniques, educational drills and private sessions to fine tune your teaching techniques and to guide you towards being the best teacher you can be.
Email for details on availability and requirements and how to apply.
Jamie… It is a great joy for me to know that the wonderful legacy I received from Joseph and Clara Pilates, will live on through you. – Lolita San Miguel
Contact Jamie to Book a Session