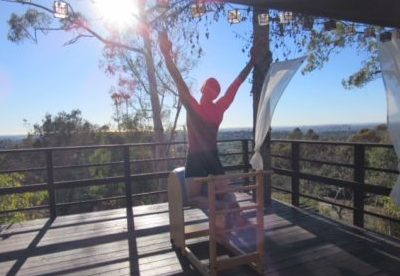 Looking to gain CECs, prepare for a TTC, or relax and take your Pilates practice deeper? Then this stunning accommodation / Studio package is perfect for you & your dates!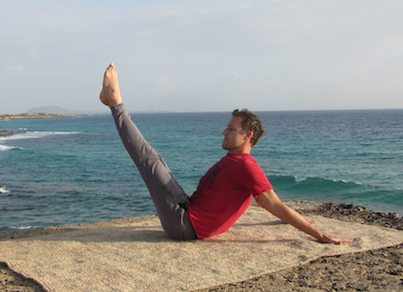 Disconnect from your routine and take your practice to paradise. Home to Europe's most stunning beaches, dramatic volcanic landscapes and crystal clear blue oceans, this is the perfect backdrop for this revitalizing retreat.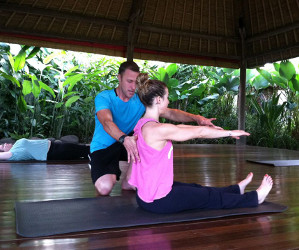 TBC
Join Jamie Isaac for a week of mind, body and spirit allowing you to connect and centre, on location in Bali.
Core Stability & Power Pilates for Surfers with Jamie Isaac @ Vista, California
Join Jamie in SOCal's surf central for special classes of strong powerful pilates designed with surfers in mind. The main focus of the week will be core stability, balance and powering up your surfing. These sessions will be person centred and goal focused and are available for long weekend or full week packages. Staying onsite at the Fluid Life Pilates retreat, Vista, will allow you fast access to North San Diego County's finest surf spots. We are perfectly located for easy access to a variety of spots for all swell directions. Blacks Beach is 40 min, Trestles 40mins and Oceanside 15mins. Mix your surf time with surf focused Pilates sessions, core conditioning and functional training. Why not add post surf massage or sports therapy to reach optimum performance levels.
Patience and Persistence are vital qualities in the ultimate successful accomplishment of any worthwhile endeavor