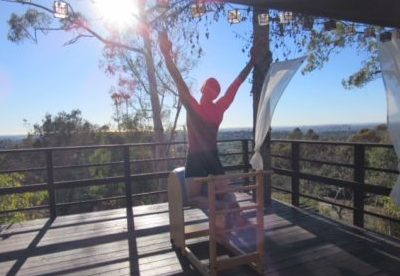 Looking to gain CECs, prepare for a TTC, or relax and take your Pilates practice deeper? Then this stunning accommodation / Studio package is perfect for you & your dates!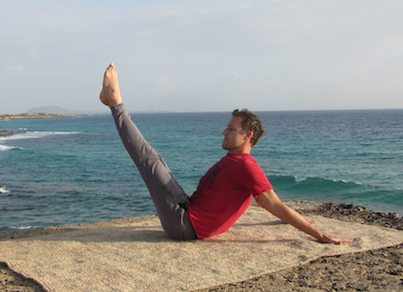 Disconnect from your routine and take your practice to paradise. Home to Europe's most stunning beaches, dramatic volcanic landscapes and crystal clear blue oceans, this is the perfect backdrop for this revitalizing retreat.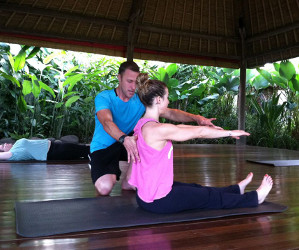 TBC
Join Jamie Isaac for a week of mind, body and spirit allowing you to connect and centre, on location in Bali.
Ironically Pilates was an exercise method, designed for men, by a man. Yet today, despite a definite increase in male clients to the method, still attracts a predominantly female crowd.
With almost half a Century of female influenced development, it can be helpful and effective to review the way in which we present and deliver the Pilates method to our male clients. That isn't to say that we change the exercises. Mr Pilates designed the method for men and there's plenty of physicality inherent in every movement. The key lies in our approach and understanding how to communicate with our male clients.
Jamie Isaac leads three versions of this workshop (1hr, 3hr, W/end). Join Jamie as he explores the modern man, and helps us to discover not only new and exciting approaches to classical exercises to keep the male client challenged and engaged, but also ways to make your studio less intimidating and more appealing to today's man.
Refine your marketing strategies and communicate in an informed and effective way with your male client base.
Jamie Isaac has worked as a Pilates teacher, a Personal trainer, and also an elite trampoline coach. Jamie has many years experience in training men of all levels, from diverse backgrounds, such as construction, gym environments to world cup Kite surf champions and expert surfers. This experience, as well as his life time knowledge of "being a man" all come together to provide a deeper insight and understanding of Today's Pilates male.
This was such a great workshop! – Blair Pilates PT