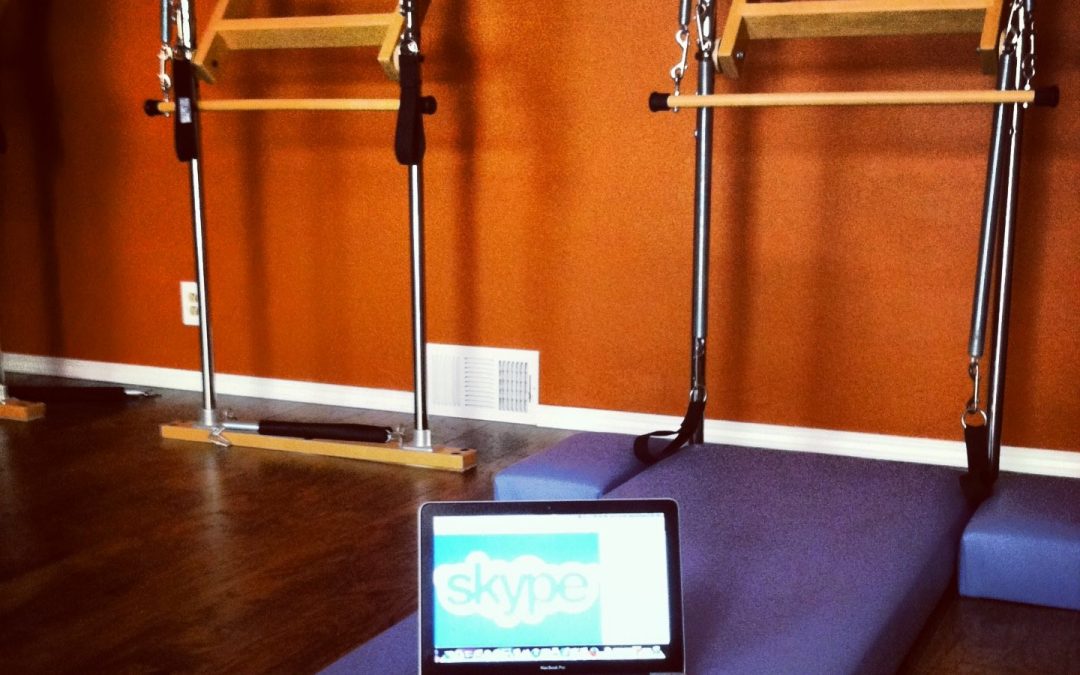 Pilates Skype Sessions are perfect if you are unable to make it into the studio. Jamie works with teachers and students to give them the benefit of private tuition from their own homes. Perfect for those in another state or country or for students traveling for work.
The cost of a Skype Pilates session is $80.
Duets are a great way to share your Pilates experience as a couple, or with a friend. These Pilates sessions allow you to discover new goals and to discover a new level of independence.
The cost of a duet session is $50 per person.
The Pilates Method of Body Conditioning develops the body uniformly, corrects posture, restores vitality, invigorates the mind and elevates the spirit.
Contact Jamie to Book a Session